Contact Us
For all enquires please contact us using the below details.
If you have an urgent matter please call our Service Department on 01634 686870.
Our engineers cover the whole of the south east. We are based in a small village with good links to the M2 and M20 enabling us to move quickly to where ever required.
Focus Air Conditioning & Refrigeration Ltd
Unit 6 Kilnbridge Works
Kilnbridge Close, Lower Road
East Farleigh,
Kent
ME15 0HD
T: 01634 686870
F: 01634 686871
E: sales@focusac.co.uk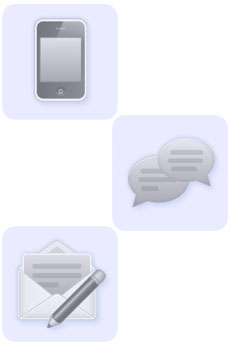 Focus Air Conditioning & Refrigeration Ltd
Unit 6 Kilnbridge Works
Kilnbridge Drive
East Farleigh,
Kent
ME15 0HD
T: 01634 686870
F: 01634 686871
E: sales@focusac.co.uk