Refrigeration
Focus Air Conditioning & Refrigeration Ltd is highly experienced in all types of commercial refrigeration equipment including Walk-In Cold Rooms, Fridges / Freezers, Cellar Coolers, and Ice Machines.  We also offer a 24 hour emergency call out facility. 
We offer a complete refrigeration package, from the initial design of any bespoke system, to assisting with sizing packaged units to suit your individual needs.
We will provide you with a maintenance plan to suit your unique requirements. 
It is essential to properly maintain your equipment, if done correctly then the benefits speak for themselves:
            Reduced running costs;
            Increased equipment life span;
            Reduced costly breakdowns;
            Increased system efficiency;
            No need to replace expensive stock.
If you require any new equipment please visit our online shop.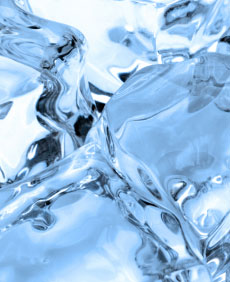 Focus Air Conditioning & Refrigeration Ltd
Unit 6 Kilnbridge Works
Kilnbridge Drive
East Farleigh,
Kent
ME15 0HD
T: 01634 686870
F: 01634 686871
E: sales@focusac.co.uk